Goodmor9™ is a storytelling agency. Building on experience and success, Goodmor9™ was formed as a destination for varied voices to come together, united with the mission to create stories that matter. 
Effective storytelling is born out of discovery, planning, and artful execution. We will work with you to develop a plan to chart not only an effective photography, film or video production but your story's ultimate destination.
Journey with us.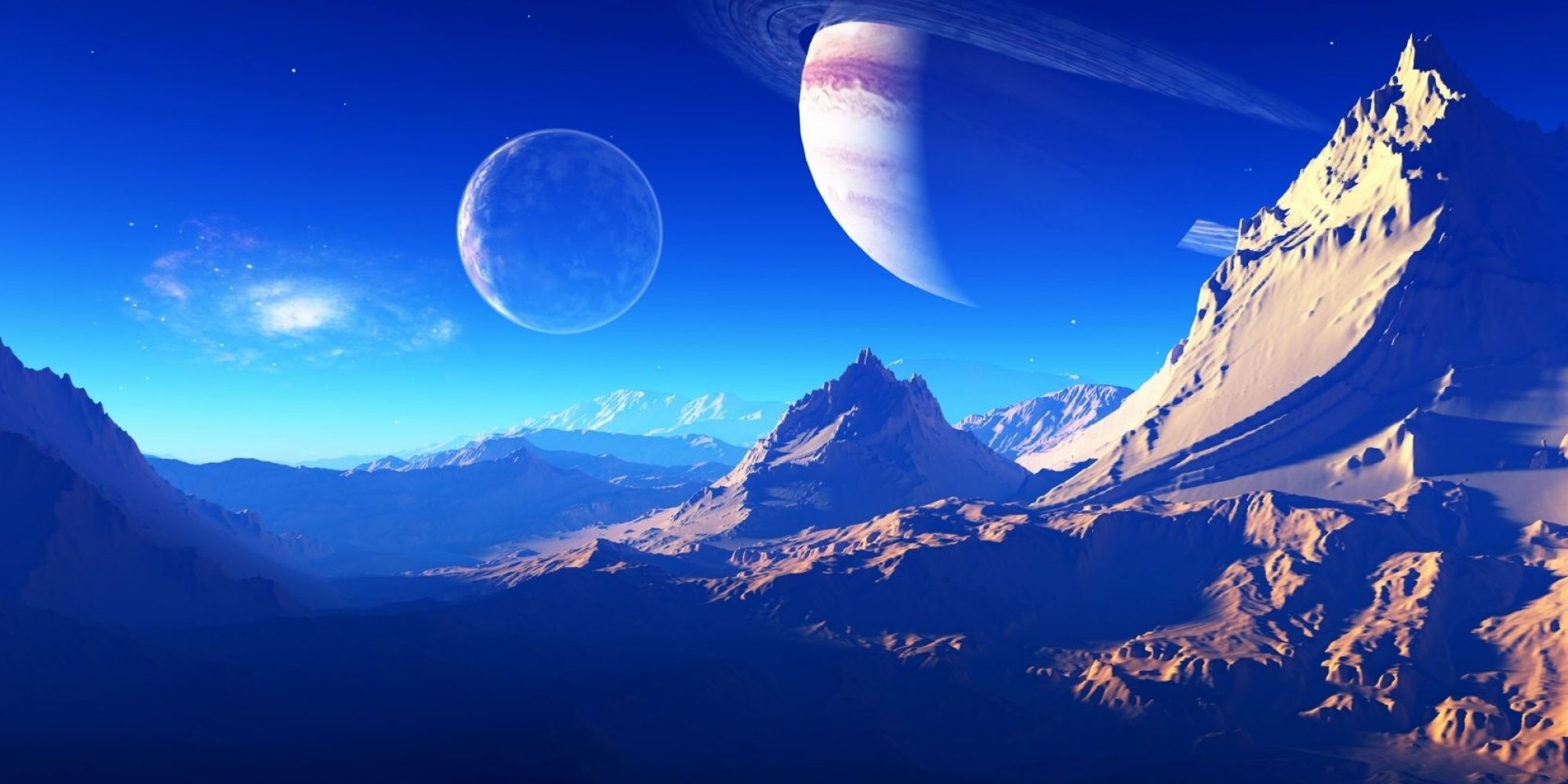 "The purpose of a storyteller is not to tell you how to think, but to give you questions to think upon."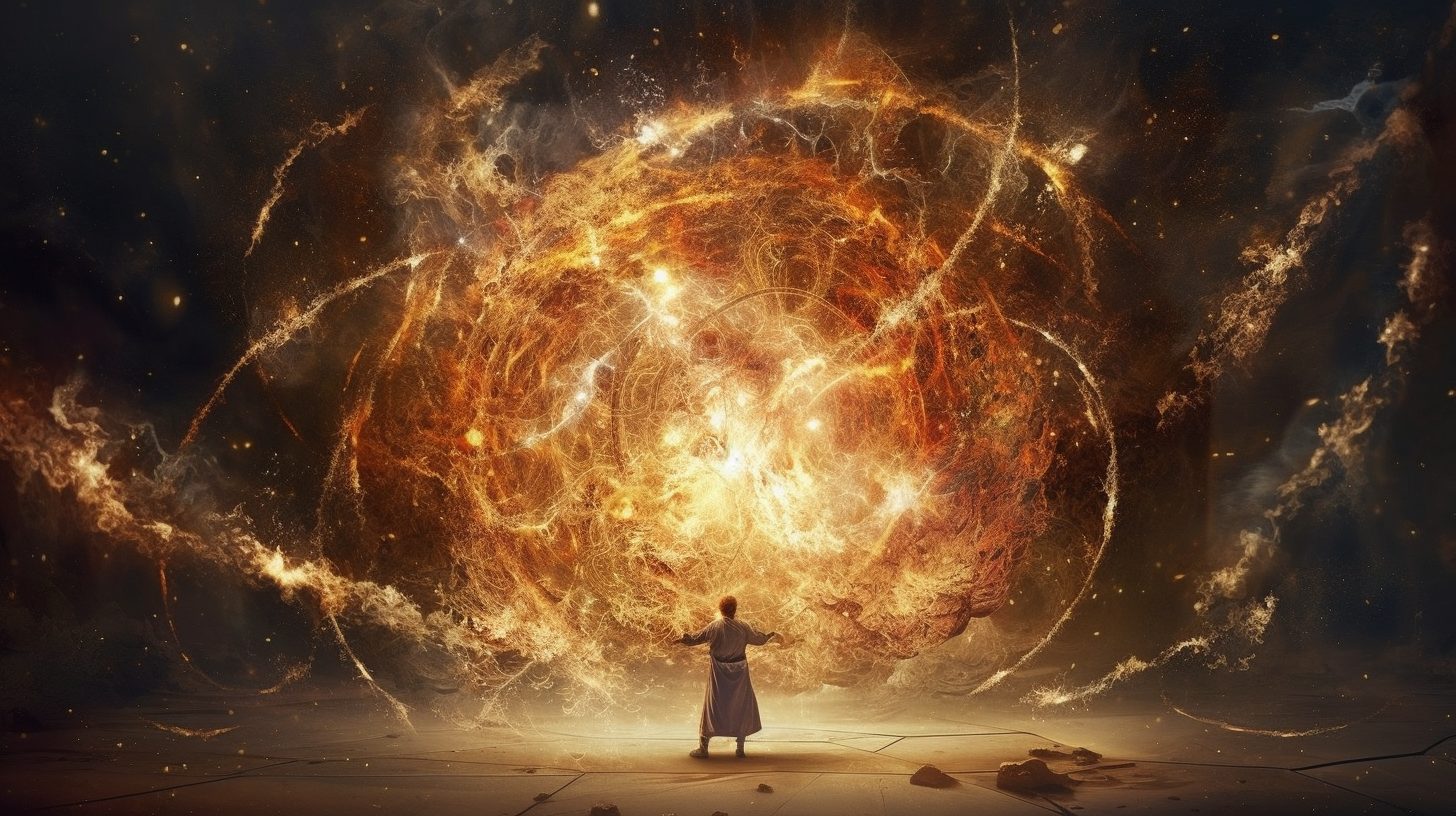 Beautifully crafted stories.
THE POWER OF STORY stems from our never-ending desire for discovery. Every life has a story worth telling, new chapters to be written. Stories rich in human nature and authenticity excite us as documentary filmmakers and visual storytellers.
Create responsibly with respect for one another and the craft of visual storytelling.
Every voice is unique and deserves an opportunity to be heard. Only then may we better understand ourselves and our place in this vast beautiful universe.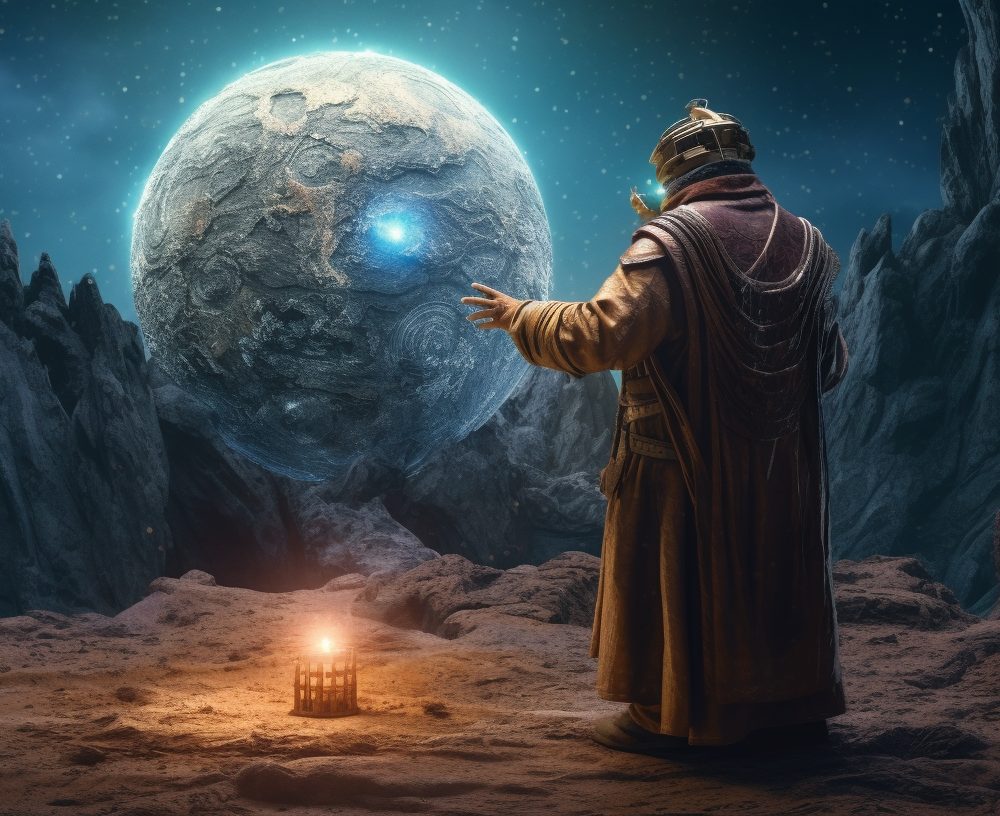 Let's build something great together!