Saturnian Seekers. Magic Makers.
Chris is a writer, director, and producer
Kevin is a writer, director, and editor.
Ken is a writer, director, and producer
Julien is visual storyteller and director of photography
Buttons is a producer and changemaker
Christine is senior editor and producer
Bryan is a director, photographer, and producer
Chong is a creative director and designer
Darren is executive producer and project specialist
Darlene is creative strategist and operations director
Brian is studio manager and still photographer
DJ is sound designer and mixer.
Jack is art director and designer
Frank is designer and animator
Kelly is designer and junior producer
Let's build something great together!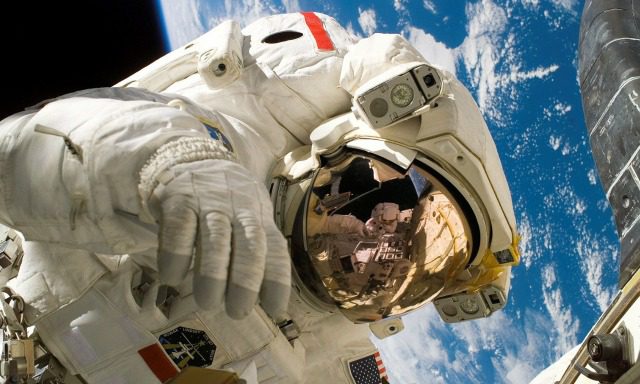 Working with Chris on multiple
projects
over the course of 6 years, our team has had nothing but positive experiences. From creative inception of a project through his highly-detailed knowledge and flawless implementation – Chris never disappoints. Bonus: His personal characteristics make him someone you'll want to work with again and again.
Chong, Chris and team have created several commercials for us, handling all production stages from the initial concept to editing to final delivery. Their results have always exceeded our hopes.
Chris and team helped us understand new technologies, think through the possibilities, and implement a killer campaign for one of our most important clients.
Working with Chris was a wonderful and rewarding experience. He contributes not only unique creativity to
projects
but also a keen management style. I hope to have more opportunities to work with him in the future.
Chris is an example of how social media can help the nonprofit world. Their company has been generous and dedicated to us since we started working with them. I'm impressed with how easily available they are to us, even though they have other big clients. Chris has been a great example to me. His dedication inspires me.